The boat is ready for you, so pick up the phone and call for your reservation. Captain Don Grippo is looking forward to meeting you.
You will have a great time.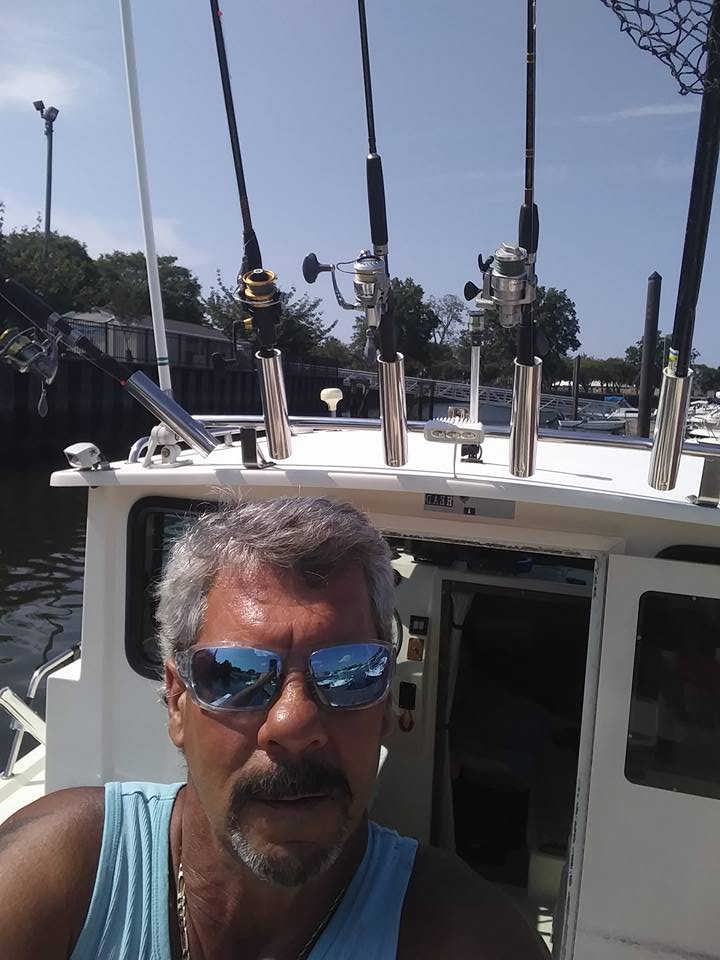 As spring arrives in the northeast, an annual migration of the Striped Bass affects the rivers in the area. The Mighty Hudson River is no exception. The awesome Striped Bass begin their journey from the open ocean to spawn upstream in the Hudson River. Thousands of the best and strongest of the species appear in the Hudson River waters from early April through mid-June and beyond.

Tracking and landing a Striped Bass provides an exhilarating experience for any fisherman from novice through expert. It is always a challenge to find, hook and land a Striped Bass and is the ultimate experience to see one at the end of YOUR hook.
For you to have a memorable experience you need to find a very special Captain who is not only well-seasoned but also specializes in the habits and habitats of the infamous Striped Bass.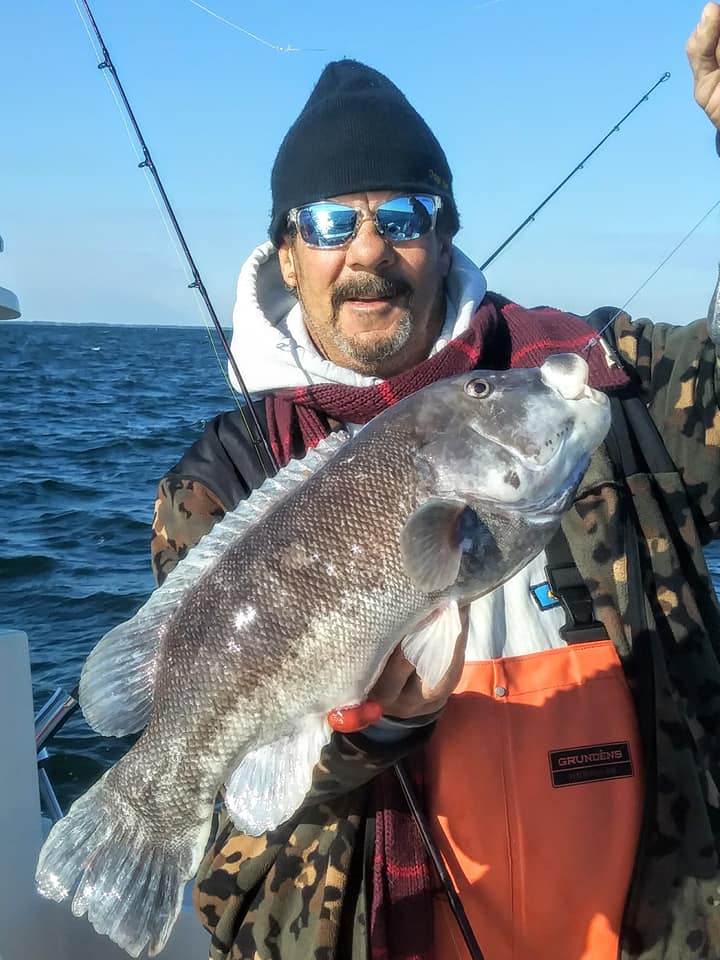 Captain Don Grippo IS the man who fits that description to create a unique journey. If you need instruction, he will teach you skills from casting, line management, fish battling as well as landing techniques. You will always learn new information and sharpen you skills while on a Hookem Charter trip. Captain Don shares information concerning evaluating the water conditions, determining where the fish lie and which lure will work best under existing conditions. Drawing from his years of experience, Captain Don has the ability to host beginners through experts in a variety of groupings i.e. families with children, corporate groups, bachelor celebrations, girls night out and, of course, the serious sport fisherman. All will enjoy their time with Captain Don aboard Hookem Charters and each will come home with fish and fish tales to share with friends and neighbors.
You will be assured of a safe, comfortable and enjoyable trip. Remember Hookem Charters offers serious hands-on experience with his unique technique that will land the infamous Striped Bass for you. Captain Don Grippo is the one special man able to offer a fishing trip backed by vast experience AND a guarantee of a great time on the water!